Extending the hand of mercy
On his flight back to Rome after the 2013 World Youth Day in Rio de Janeiro, Pope Francis told reporters: 'This is the season of Mercy. In fact, it is more than just a season. It is a whole new era.'
The concept of mercy, of course, is hardly new. Many saints and thinkers, from St Augustine onwards, have written on the importance of mercy. Jesuit priest Fr James Keenan explains that mercy is perhaps best understood as 'the willingness to enter into the chaos of others'. But mercy is not only reserved for those major chaotic times in life. Even the most ordinary situations in our daily lives can create openings to show mercy.
Learning to deal with the most minor annoyances is a beginning; a start towards becoming merciful. The key to creating a better, more peaceful world is development of love, compassion and mercy for others. The long-held belief that humankind is essentially self-centered, involved in a desperate survival of the fittest, has been challenged by studies which indicate that loving, meaningful acts of mercy actually are an inherent part of our human psyche. It means that God intended us to be an unselfish people striving to live in peace and harmony with each other. Mercy and compassion were the principle characteristics which Jesus showed as he spent his time here on earth healing the sick, raising the dead, helping widows, ministering to the poor and befriending society's lepers.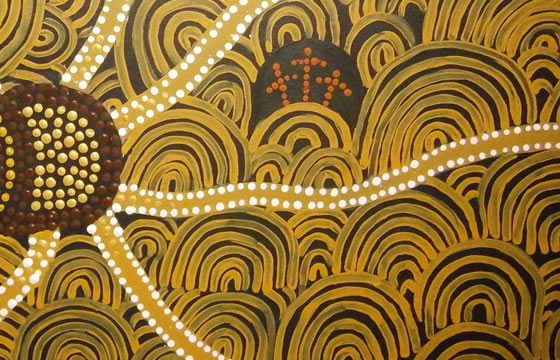 He taught that helping another is about understanding someone else's pain and simply doing whatever we can to be there for them. Even the smallest acts of mercy have the potential to turn the world around.
We are now in the Jubilee Year of Mercy. Developing a merciful view of the world, hopefully, will have some real spiritual benefits. Whether our 'acts of mercy' are performed on a large-scale outreach effort or in the simple expressions of hospitality and kindness, they will bring a real transformation in our lives.
These acts can also be a realistic way of bringing the Church's faith and teaching to life in the course of our daily interactions with each other.
By Peggy Spencer