Praise be to you, caring for creation
'Praise be to you' is the English translation for the title of the Pope's encyclical (Laudato Si') a 184-page document that was released on 24 May, 2015.
Pope Francis chose his name inspired by the great St Francis of Assisi who had a particular affection for creation, writing the Canticle of the Sun, and who gives praise to God through images of creation like Brother Sun, Sister Moon, and our sister Mother Earth.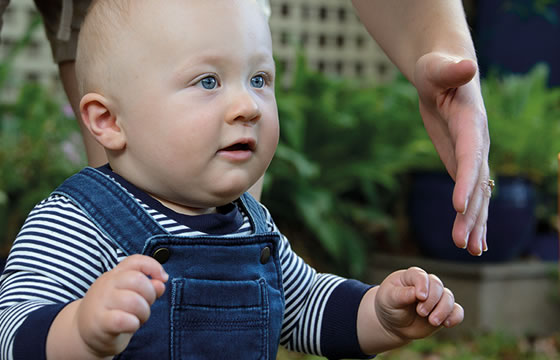 Since his election to the papacy, Pope Francis, the first to choose this name, has consistently demonstrated by his symbolic choices a preference for simplicity, evangelical poverty and humility. Intrinsic to this commitment is care for creation and he has enunciated in his various addresses, homilies and letters a very specific focus on environmental degradation. Pope Francis argues for the urgency of action on climate change and, on a more personal level, to lifestyle change which respects the dignity of the natural world.
And so, this edition of Madonna takes an in depth look at the encyclical and at practical ways in which each of us can make a prayer and action for creation.
'Our insistence that each human being is an image of God should not make us overlook the fact that each creature has its own purpose. None is superfluous. The entire material universe speaks of God's love, his boundless affection for us. Soil, water, mountains: everything is, as it were, a caress of God (LS 84).'
We look at ways in which care for creation might be lived out and taught to young people as well as focusing on people who have dedicated their lives to defending the environment.
We also look at individual and collective actions we can take in our communities, whether it be planting trees, recycling, learning more about environmental refugees or educating ourselves about organic gardening or pollutants in our products. 'All of us can cooperate as instruments of God for the care of creation, each according to his or her own culture, experience, involvements and talents (LS 14).'
We hope to bring you within these pages something of a blueprint for the future. Indeed, Pope Francis asks us with urgency: 'What kind of world do we want to leave to those who come after us, to children who are now growing up? This question not only concerns the environment in isolation; the issue cannot be approached piecemeal (LS 160).'